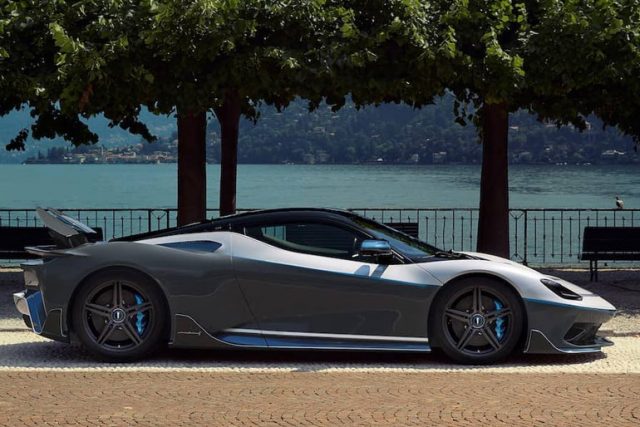 The wait is over, as the most-awaited and the first production version of the Automobili Pininfarina Battista would be available on August 12. The company would introduce the car during the Monterey Car Week. Furthermore, the manufacturers have also announced that at first they are going to make only a limited number of cars (150) and the cost would be $2.2. According to the automaker experts, most of the customers would be wither from Europe or North America.
The hyper will be displayed in California, and Battista Anniversario would specifically pay honor to the Battista "Pinin" Farina. The company would make just five of them with these specifications. The model will come with a revised look, including a rear wing and aero fins. As the car would ride on the center-lock wheel, it would reduce 22 pounds or 10Kg of the unpainted weight.
Following the experts, the car would be a begging of a new chapter in the history of Automobili. The car is going to offer various sustainable and beautiful features. All of these features would add luxury to the car, and the car's design is just outstanding. And this is the reason; the CEO of the company looks so excited and energetic to show their new creation.
The car has a very beautiful body exposed to carbon fiber. The polished wheels add more value to it, and the inside of this is composed of black leather and Iconica Blu contrast stitching. In addition, the seats would also come along with exposed carbon fibers.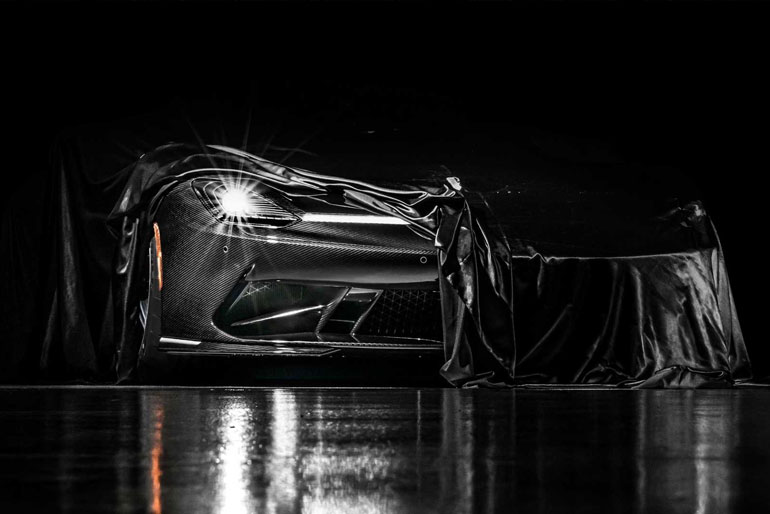 The most appreciating feature is the presence of four electric motors, one for each wheel. And this makes the Pininfarina Battista the most tempting and un-resistible car for buyers. These motors collectively will provide a power of 1.874 horsepower or 1.397 kilowatts in total, along with a torque of 1.649 pound-feet or 2,300 newton-meters.
The car can reach 62 miles per hour or 100km/h within just 2 seconds and 124 miles per hour or 200 km per hour in just six seconds. Moreover, the car can reach up to 186 mph or 300 km per hour in 12 seconds. The maximum speed of this car would be 218 mph or 350km/h.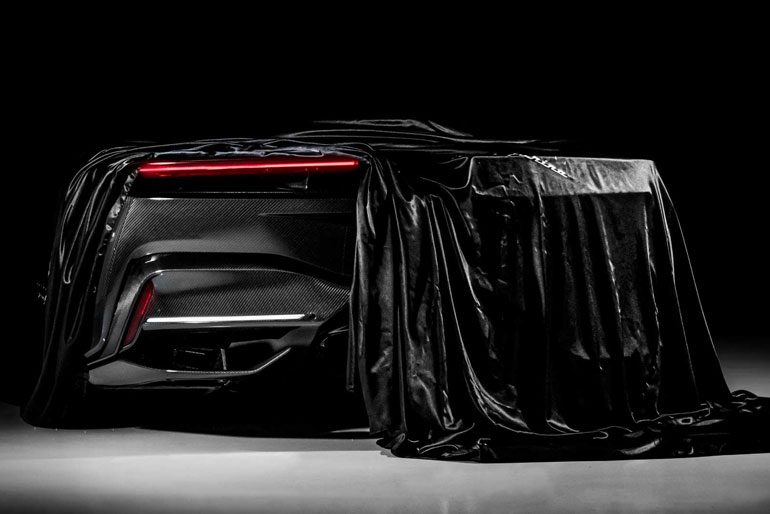 The total power of all of these motors would form the battery of 120-kilowatt-hour battery. And as a result, it would provide about 311 miles or 500 kilometers.
Source: Pininfarina