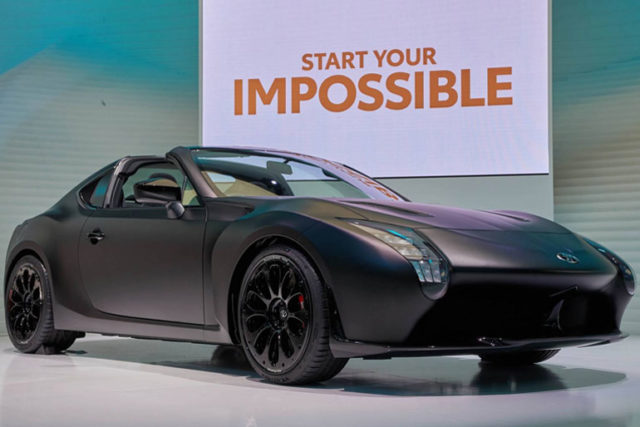 The next generation sports car Toyota 86 and Subaru BRZ may be shading some highlights on the facts like their weight and speed, but in reality, they are able to be converted into rear wheel drive. All due to lack of this ability in the Subaru platform. That is why; rumor has it that Toyota will be providing that platform.
This news came in through an unknown source which is currently in the Subaru explaining that the Subaru Global Platform (SGP) is unable to provide the rear wheel drive. Due to this fact, the next generation drives 86 and BRZ are unable to enjoy that speedy demand and lightweight.
When these problems were discussed, it looks like things are going towards the Toyota platform TNGA which has big names like Corolla, Camry under them. If this happened, the next-gen sports cars would have much more to look into like lightweight and more control of the body of the car.
To add more, Toyota has already launched the Gazoo Racing division which has been working and producing some great development in the racing cars. I think to be mentioned here that these cars were launched in 2011 and it is a good thing that these conceptual cars are still here to bring some advancement into their production.
Source: Motoring.com.au