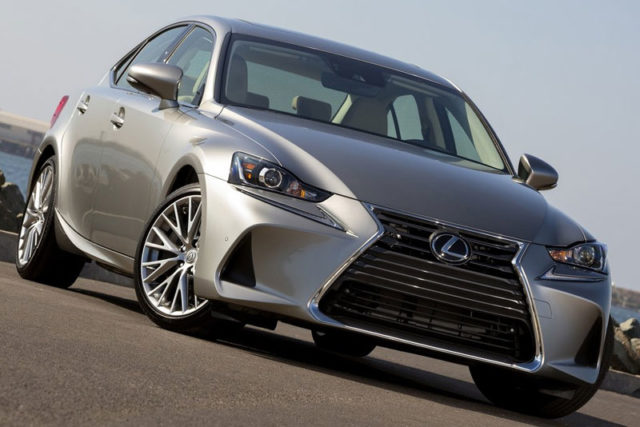 Featuring revised styling, enhanced Human Machine Interface (HMI) technology, new exterior and interior color schemes, an improved driving experience and an upgraded safety specification, the new Lexus IS model range makes its European debut at the 2016 Paris motor show.
Global sales of the Lexus IS broke through a significant barrier in July 2016; three generations of the compact sports sedan achieving sales of over one million units since the original model launch in 1999.
This constitutes a major milestone in the history of the first Lexus to be designed primarily for the European market; a region wherein its popularity remains strong to this day, with European sales accounting for almost 20% of worldwide IS sales to date.