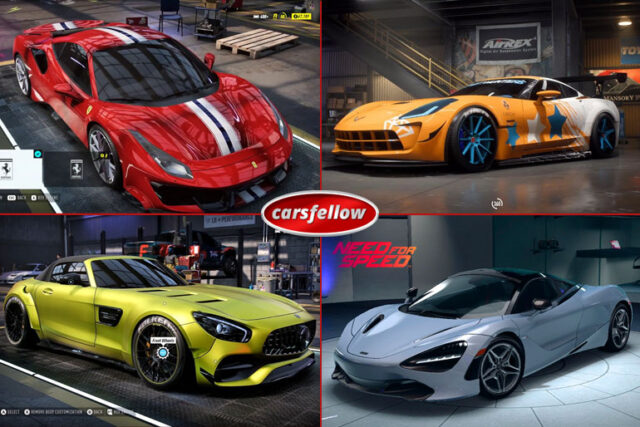 Did you know that the first sports car hit the road in 1914? It had a 25 horsepower engine and was called the Prince Henry Sports Torpedo. This may not seem very impressive, but back then, it was lightning fast compared to the other vehicles on the road.
As sports cars have developed over the years, they have increased in horsepower and the use of luxury materials. Today's exotic sports cars are a delicate balance of performance and luxury driving machines.
We've curated our list of the best exotic cars for sale today.
Chevrolet Corvette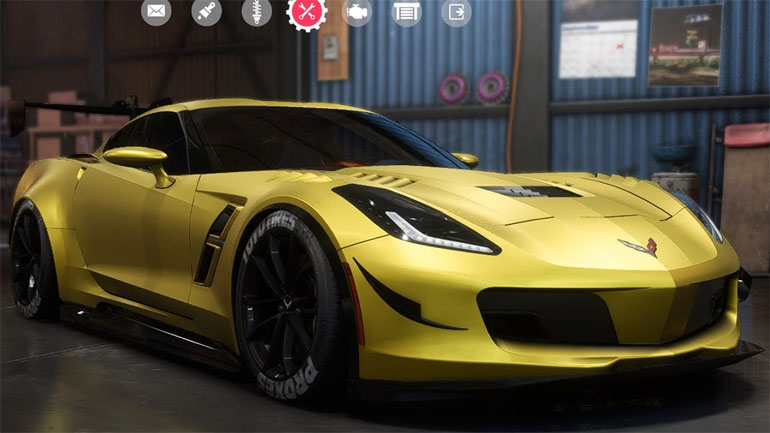 This classic American sports car has a 60-year history. Over those years, it has become one of the most loved sports cars for car enthusiasts. These beautiful cars are known for their curves and wind-shaped body styling.
The Corvette's latest model features an impressive 6.2 L V8 engine that pumps out an impressive 490 to 495 horsepower. It also happens to be one of the most affordable sports cars on this list, which means you have a chance of experiencing the Corvette's power by buying an exotic car for yourself.
Ferrari 488 Pista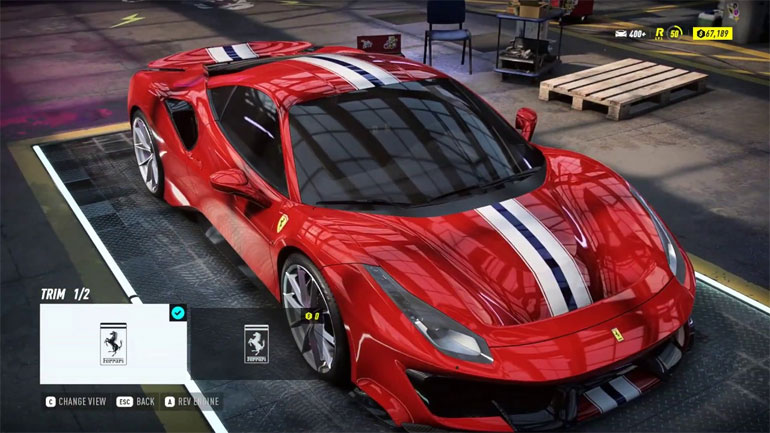 The Italians have a unique ability to combine powerful performance with elegant looks. The 488 Pista has the most powerful V8 engine that has come out of the town of Maranello. It produces a heart-stopping 711 horsepower.
This limited edition car is fourth in a line of race-inspired cars. In fact, its name Pista is the Italian word for track. So step on the gas and feel yourself press back into the seat as you hear the engine and exhaust roar.
Porsche 911 Turbo S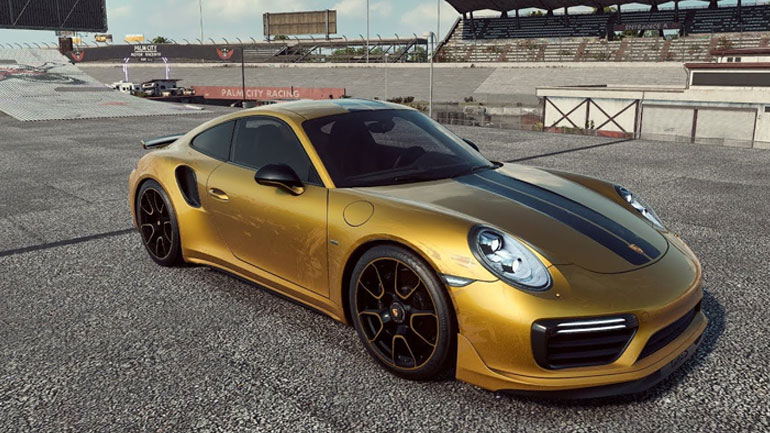 The 911 Turbo S is a sports car that embraces luxury. Create the ideal car for you with an impressive amount of personalization and finishing options. This helps to create a comfortable and athletic vehicle.
But it isn't all about looks and rides comfort with the 911. You'll have a large responsive touchscreen with the latest innovations. Then powering your car is a VTG twin-turbo with six horizontally opposed cylinders that can propel you from zero to sixty in 2.6 seconds.
Mercedes AMG GT C Roadster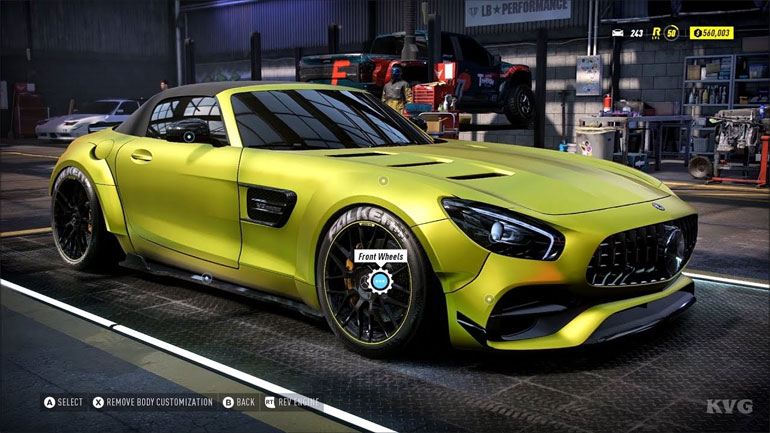 When you look at this Roadster, you'll see a convertible that's perfect for taking a weekend cruise on those twisty backroads. However, hidden under that unassuming body is an impressive amount of technology and mechanical capability.
Your handcrafted AMG 4 L V8 comes with twin turbos to produce 550 horsepower. That's enough to rocket you from zero to sixty in just 3.6 seconds.
McLaren 720S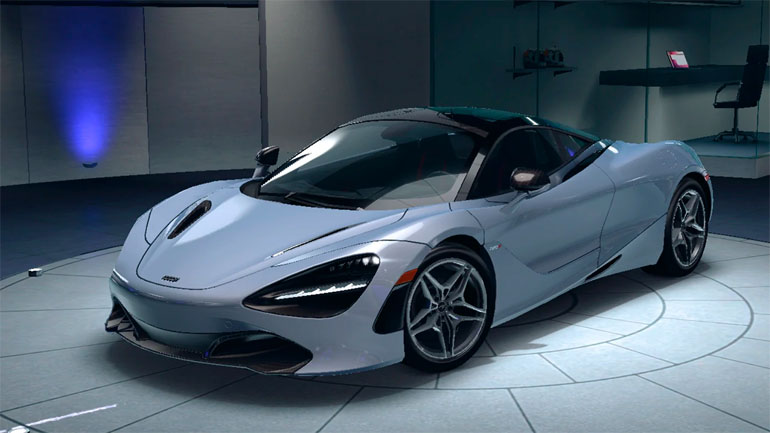 The McLaren wraps Formula 1 race car capabilities in body styling that looks more like a fighter jet. The result is a world-class sports car that gives you performance while also being comfortable and enjoyable to drive.
The latest model of the 720S comes with a 4 L V8 engine that can produce 710 horsepower and 568 pounds of torque. This means that you can go from zero to sixty in 2.7 seconds and reach 100 miles per hour in 5.3 seconds.
Drive Exotic Sports Cars Today
If you have the financial ability to buy one of these exotic sports cars, you won't regret your purchase. You'll turn commuting to work and running errands into a thrilling ride with responsive handling and powerful engine performance.
Check out our other car articles for more on the latest auto industry news, developments, and exotic car lists.