It took almost a year for McLaren to finally come forward with the production version of the concept that they presented about the advanced Senna GTR. And may I say, it is nothing but a ravishing beauty of speed and power.
According to the reports, even the company's backing this information that the new released Senna GTR is much better in terms of speed and specs as compared to the old and original Senna.
You can take a moment about its awesomeness by this fact that the company decided to produce just 75 units and all have been sold already. Some are even saying that it is even the fastest F1 car built by McLaren ever.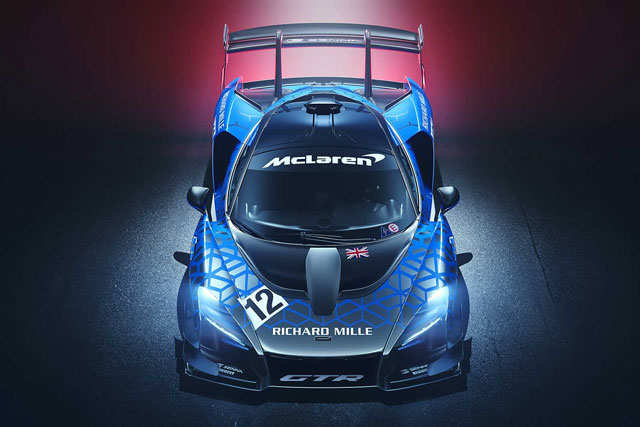 It will interest you that this new Senna GTR is offering 814 horsepower with 590 pound-feet torque. All this power is able because of twin turbo 4.0-liter V8 engine.
Also, the company has made such changes to the track car that it is almost 10 kg less than the original road version. This means that the company has achieved the most magical figure in term of power to weight ratio and that is 685 / ton.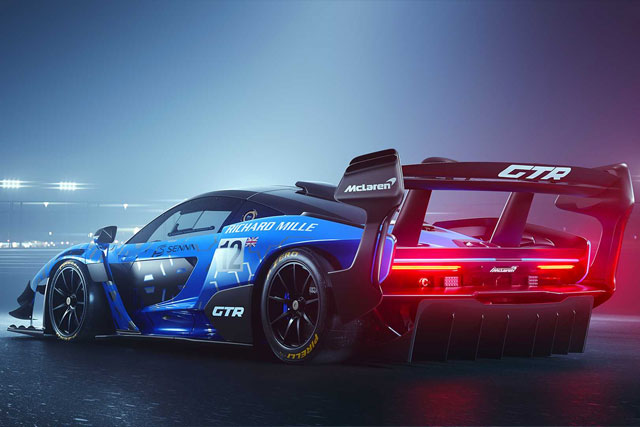 You will find that McLaren has no put on any extra weight like additional luxury things to gain maximum speed. But it still has excellent working AC, data logger and a pit radio which are a regular component of any track racing cars.
In short, this is one heck of an automobile creation by McLaren. Too bad all got sold and of course, it can easily be understood.