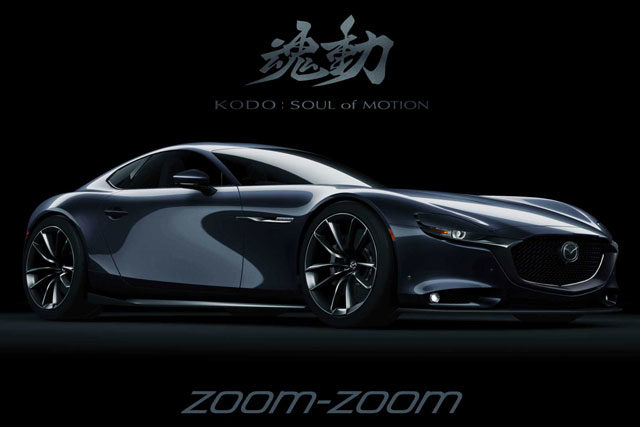 This news may come as a shock but admit it, people! We have all been waiting to hear more about it. And to be accurate, this is not just any rumor that starts and dies before we can confirm it; it was told by the Executive-in-charge of the powertrain development in Mazda Ichiro Hirose.
Ichiro told the Australian motoring Publication Drive news reporter this amazing and revealing news during Geneva Motor Show when Mazda was celebrating the revealing of its CX-30. But this news took the limelight, and all minds got alert.
According to the news, the last rotary engine was a huge loss because it consumed too much energy but has little work efficiency and emission.
The company stopped making it after such negative effects but now keeping in mind the latest technologies, this special rotary engine will now be able to be such a versatile hybrid flexible rotary engine which will be able to be sold in any market.
According to the executive, this new technology could be compared with the technology of the Toyota Prius.
It is being said that this new technology which is enabling the flexible rotary engine will feature in many productions especially in Australia and that too very soon.