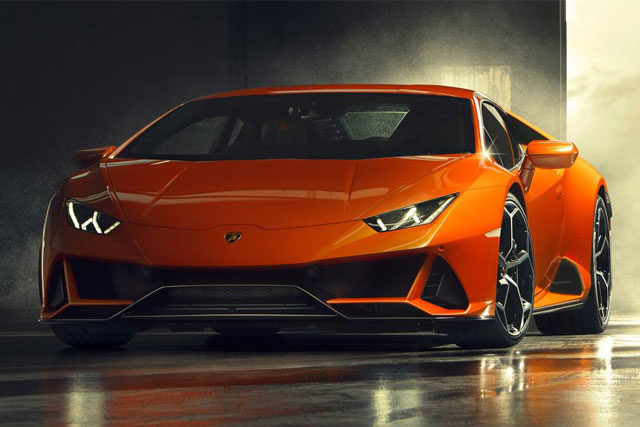 There were rumors hitting us from everywhere that Lamborghini is about to release it news car's images, but after detailed surveying on the official media website of the Lamborghini or on its Facebook page, we were left with disappointment.
It was the only a couple of days ago when the Lamborghini suddenly dropped two teaser images and now the whole picture. But where? On unica.
What is Unica:
Unica is an app which anyone can download, but you can only use it when someone invites you to do so. So why the heck drops the images there, only God knows or Lamborghini masterminds. But they have left a few things on which we can feast our eyes on.
About 2020 Huracan Evo: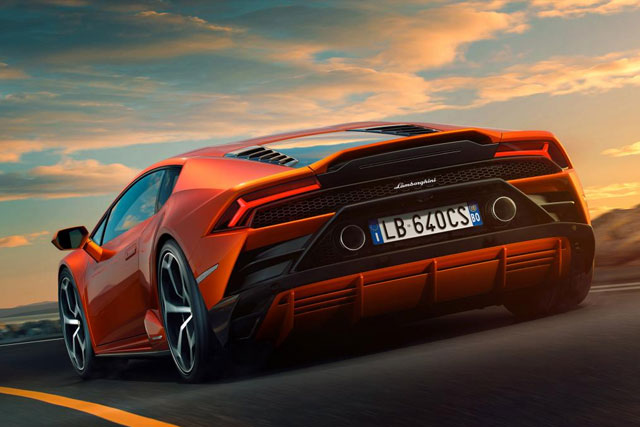 Although the car inside is not clear since the inside images were not released, the outside body is nothing less than the smooth and sporty look we are all in love with.
There is a very minor difference for those who are in love with Lamborghini. The major change which is visible is the exhaust system has undergone some reworking. The new exhaust has dual tips on which the Performance is positioned.
The mesh pattern of the exhaust goes from one end of the bumper to the other end with the
Lamborghini Evo mentioned in the center. It is expected that the Huracan will have an aspirated 5.2-liter V10 a 10-hp bump which automatically changes the Huracan Model number to LP520-4.
Insides:
The insides of the car are not clear through the image which is not clear itself. Because of this, many details cannot be pointed out.
But it is expected that the inside room will feature an advanced technology regarding the infotainment with an extra-large portrait style touchscreen.
There is some time left for the unveiling. Till that we can all sit tight and hope for the more information to drop on us and this time, through proper channel.