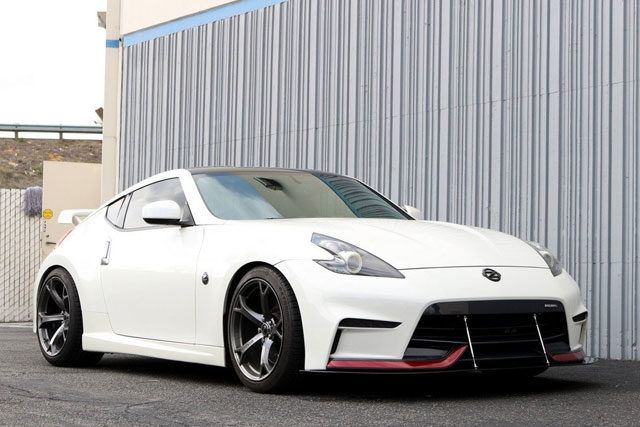 There are some parts of car that many people don't really know what they are for. Bumpers are among such parts. To some they are simply decorations that make the car look nice, while to other, bumpers are only for covering the front part of the bonnet. But there is so much about these auto parts you may not be aware of.
When looking a car bumper on boodmo.com or any other place, there are a few things one needs to be aware of. The following are some of the most common considerations in any case.
The Type of Car you Drive:
Every car has its own specification when it comes to different parts. There are some parts that can be shared among different cars. Bumpers, however simple they may seem, are specific to the type of car they are made for. When choosing your bumper therefore, start by understanding the type of spare part you need from the specifications of your car. You cannot for instance take a bumper meant for a small car and put it on a big vehicle. Because you may not be able to test the part when purchasing online, the only thing that might help you is the car manual.
The Material:
A car bumper is made with specific material consideration due to the nature of its work. A bumper is not used to decorate the car but to reduce injuries in case of an accident. For this reason, you they are made with soft materials. Most bumpers are made with plastic, which will lessen the damage on the car during an impact. Therefore, get the bumper that soft enough to hold the impact. It will not only prevent the car engine from damage, it will also mitigate injuries on a person you knock.
Why was a bumper Invented?
The car front bumper protector is that part of the car that lessens impact. In other words, when your car gets hit, the bumper saves the impact and minimizes repair costs.
It was invented by Frederick Simms in 1901. The reason for creating the bumper was to decrease height mismatch. At the same time, it was meant to reduce impact on pedestrians. There have been many situations when a car loses control to hit people walking on the pavement. Such collisions can be very fatal. Even though very serious collisions may cause great damage and even death, the bumper helps to reduce such possibilities.
And that is why they are made with soft material. The front bumper protector is made with slightly different material than the rear one. The rear bumper shields the car from damage when you are hit from behind, while the front one serves another purpose of decreasing bodily harm apart from this. One must be aware of these differences when looking for any type of bumper.
Government Rules:
Bumpers, especially the front one, are among the parts of your car that must adhere to rules set by the government. A car cannot be allowed to run on the road if it has no bumper, just like insurance. These rules must be followed in order to reduce low speed impacts.
Where to Get Hhigh Quality Bumpers in India
At boodmo, you have a chance to check out different items from different manufactures, compare prices and brands together with products illustrations. It is the best e-commerce platform, otherwise referred to as "your spare part expert", from where you can get genuine parts. It has changed the way people used to shop for auto spares, providing a huge catalogue from different suppliers. This is where buyers meet sellers. Prices vary depending on the vehicle you have.