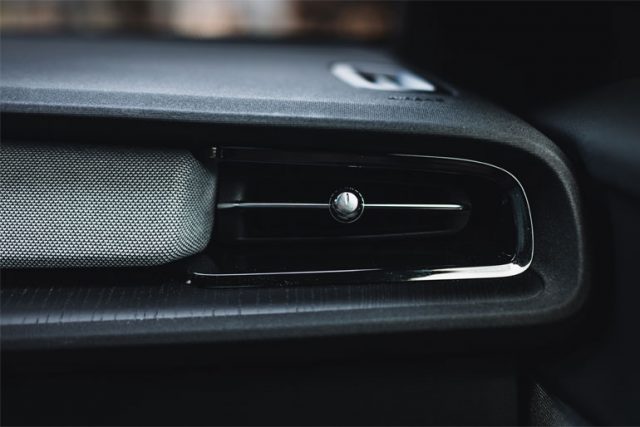 A car stereo is a must-have accessory to listen to music, news, podcasts, or weather reports while driving from one destination to another. The radio is also perhaps the most heard during car drives. One of the easiest stereo features to enable listening to the music of one's choice is to have a flash or USB drive that is simply put into the slot, and you can enjoy the music you like, and as much as you desire.
Cars that have an external USB port can easily aid in listening to songs of your choice. However, cars that do not have a USB port require you to download external hardware to enable listening to music from a flash drive in the car.
Format and refresh the USB drive
The need to format a flash drive will occur if the car stereo is unable to read the drive and play songs from it. A good practice to follow is to format flash drive Mac systems before you begin to download songs of your choice from the web and begin uploading them on the USB. At times, it takes a double effort when you may have used a spare USB to upload songs for your car journey.
The thing to keep in mind is that car stereo, according to its features, may accept USB files of a certain format. And in cases where the USB does not play on the car system, the first thing to ensure is to check whether the USB drive you mean to use supports the stereo. On accounts that it does not, then the USB drive will either need to be completely formatted and made to have files that can play in the car.
FM transmitters for car stereo with no USB ports
If your car stereo does not have a USB port facility, then you would need to find a way to add the USB feature to enjoy listening to the music of your choice. Of all, the easiest way to perhaps do this is to use the FM transmitter, which includes hardware and has a USB port to play the appropriate files. However, note that all car FM transmitters may not have a USB port at all, so check before you invest in one.
Easy to use, these FM transmitters may not enable great audio quality but are a complete hack and a make-do situation before figuring out another alternative method to it. This being your only way to fix the music in your car, they make use of an FM modulator and use it as an auxiliary port.
Limit the songs to one USB drive
Most car users use one memory stick to load a playlist for the car system. The issue that arises is the fact that a car stereo is not equipped with extensive features that enable listening to songs that may have various formats. The idea is to limit the number of songs in one playlist or one memory stick in this case. For every song file, it is important to ensure that it is in a particular format that the car stereo can read and then play the files.
Ensure that the long format of files is followed, which has a limit of up to 255 characters. Avoid using characters like /, \, *, :, ?, ", <, > and|. as the car stereo might be unable to read files and declare an error on the screen when you attempt to play songs.
Notice folder structure and file limits
In a typical car stereo system, you can have an eight folder layer. To keep music running error-free, create a root folder and add the subsequent folders, perhaps based on the music genre, artist, and then the song list. Keep it short to allow increased efficiency from the system. The longer files and folders can decrease the ability of the stereos to read files and play seamlessly.
On the other hand, if you keep shirt file layers, it will also be easier for you to play songs while you're on the move without having to meddle and fix the system as you drive. A good car concert happens when you play your choicest songs and drive without a worry that your car stereos will stop working or that the USB drive will face trouble reading files and playing them.
Conclusion
If you are planning to buy a new car stereo, keep the above-mentioned features in mind and spend a few moments understanding the one that should work the best. Along with that, select a compatible USB drive and load up the choicest songs in it. You could either keep a couple of memory sticks with limited files and folders to ensure the smooth running of the car stereo and you enjoy a fun drive each day!