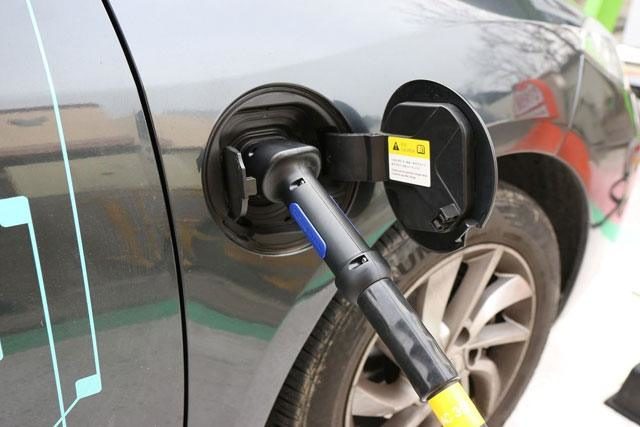 Buying a car can be a big challenge. However, purchasing a used car can seem like baptism by fire. There are thousands of electric cars that are coming off their leases, making the used car market to be flooded with more models and varieties to work with. In essence, used electric cars are today more affordable and available than in the past. One thing however, with used-EV shopping, is getting to know whether you are obtaining the right deal. In other words, what are you supposed to look for when buying a used electric car?
Why Buy A Used EV?
One of the biggest barriers to people adopting electric cars is the price. While EV leases can sometimes be less costly than what most people think, most of the new cars are still out of the financial reach of most persons. Fortunate enough, early adopters have been selling their EVs in pursuit for newer models. Therefore, used electric cars are today available at the most competitive market rates, and the fun and benefits of driving EVs can be obtained for much less than it was imagined.
Various vehicle use case scenarios can be used as leverage for buying used electric cars for sale.
Second Family Car:
In any household with two cars, you will unlikely find both vehicles being simultaneously driven over long distances. If you drive within a shorter distance on daily basis, but have access to electricity, you can still leverage on the benefits of a used EV. In most cases, the vehicles are ideal for weekend shopping trips and other shorter daily commutes. It can therefore become a perfect second car for most modern families that often find the convenience of maintaining two cars.
First Car For Young Drivers:
Today, our young ones get introduced to cars at teenage. Instead of investing in a car that's going to be difficult for the younger driver to keep up with, a used electric car comes with very low maintenance costs. The cars can also be fueled at home. The limited range available in both new and used electric cars can be a plus for parents who are worried about their teenagers driving too far or into risky highways. An electric car will just naturally limit the short distance travels and fueling.
What Should I Look For In A Used EV?
The same advantages that new electric cars have over gasoline powered ones still stand even when looking at used electric cars. To begin with, electric cars have only a handful of moving parts. In other words, the numbers of parts likely to fail or break down are quite few. When buying used electric cars for sale, usually the worry checklist is not packed. For prospective used electric car buyers therefore, gone are the days when you had to worry about oil filters, inlet valves, pistons, fuel injectors and so much more. If an electric car is going to be your first car, then you may not even know that such items exist.