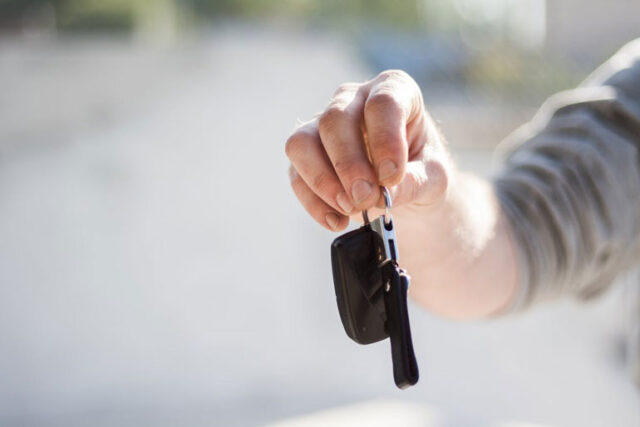 When you're traveling and looking for an easy way to get around yourself, renting a car is the way to go. You need to keep in mind some considerations, from the vehicle's size to the transmission, and each of these will significantly impact your experience.
If you're already planning your trip, take a bit of time and think about the rental vehicle you'll use. Doing this ahead of time will save you headaches down the road.
Decisions, Decisions, Decisions
You don't want to be in a situation where you get to your destination only to find that all the rentals are gone. This foresight could also help save you some money and give you more options. You should check out Globe Car & Truck Rental for an idea of how this will work.
Now, let's look at how to go about choosing the right car for you.
What Do You Need?
There's no point in getting a vehicle that's either too small or too big. If the trip you're taking is far, you'll want a comfortable ride, but also one that's economical so you can save on fuel. Ensure the rental company you use offers the type of things you need, whether it's a GPS or roadside assistance.
Know the Transmission
It depends on what the rental company has to offer and whether you have a preference. If you can't drive a manual vehicle, you should make sure that they have automatic transmissions. Companies might also charge different rates depending on the vehicle's functionality, so make sure you know how much this will cost you.
How Many People Will Drive the Car?
You need to pay an additional daily fee for other drivers. It applies whether or not the people actually drive the car. Some companies are willing to waive the fee for partners and spouses, so find out before signing a contract.
Off-Roading Options
Most rental agents state in their agreements that they don't allow you to go on unpaved roads with their vehicles. This constitutes a breach of the contract and might cause you to lose your deposit. If your journey requires some off-roading, let your car hire company know and ensure the vehicle you have can perform in these conditions.
Avoid Airport Rentals
Rental companies at arrivals tend to cost quite a bit more than ones located further away. Since the airport is a location where many people rent cars, the waiting times can also be a bit longer, and the chances of things going wrong are even higher.
Insurance Options
When you rent a vehicle, the company will likely suggest taking their insurance. It's advisable to have some coverage for your rental because you never know what could happen. You can also inquire with your own insurance company to determine if it includes your vehicle hire. If it's already part of your plan, you can save some money and won't need to take out extra cover.
In Conclusion
When you're on a trip, a hired car is a great way to get around by yourself. There are some things to consider before you pick a rental. These include considering your needs, the number of drivers that will use the car, and the type of transmission on the vehicle.
You should also keep in mind that renting at an airport could cost you more and only some companies allow you to go off-roading with their vehicles. Finally, having some insurance in place is a necessity if you want to avoid any nasty surprises.