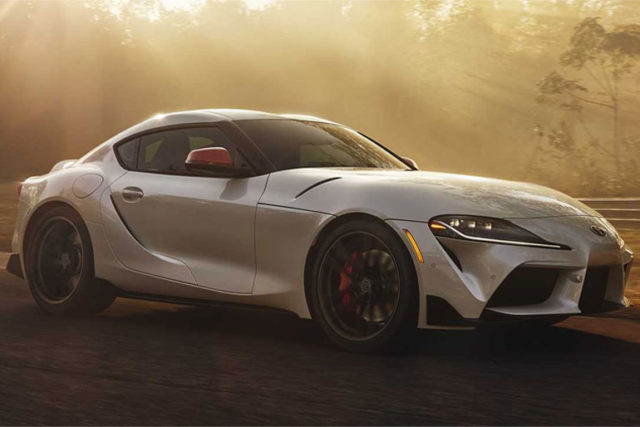 All are eagerly waiting for the release of the new 2020 supra which is being made in amazing color options that were displayed at the Geneva Motor Show earlier this month.
But the company hinted that new color options will be available soon and the news is out now. New color range has been given, and we are over the moon just by hearing about them.
There will be as much as five new colors while price will vary for them as well:
According to the news we got from another source which explains the release of the color list. If the rumor is to be trusted, then there will be a total of 8 color options. Earlier during the launch, three colors were explained which Absolute Zero White, Nocturnal Black were, and Renaissance Red.
But now other colors are given which will excite the customers to the extreme. These colors are Tungsten Silver, Nitro Yellow, Phantom Matte Grey, Downshift Blue, and Turbulence Grey. All these color varieties mean a lot to the company, and they have included this range to give a boost to the never-dying hype at the return of the supra.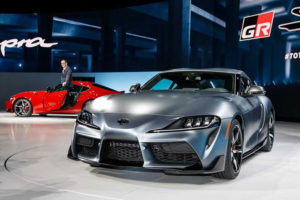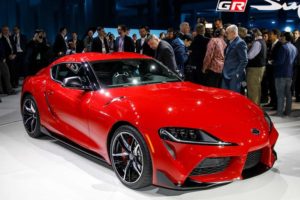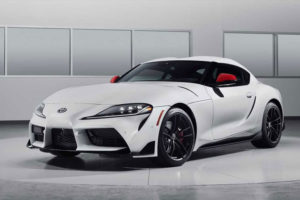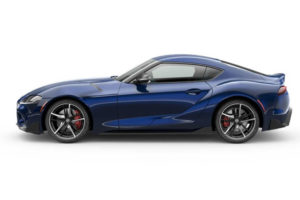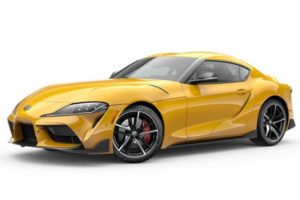 Regardless of the exteriors, this vehicle will have a twin-turbocharged 3.0-liter V6 which is capable of 335 horsepower while it will be able to go from0 – 60 mph in just 4.1 seconds. So, you can imagine the price variation it will be having.
With these new amazing color range and super speed, the launch version will start from$ 55,250 while the plain 3.0 model will have $49,990. Also, the premium edition models' price will start from $53,990.
Source: Toyota