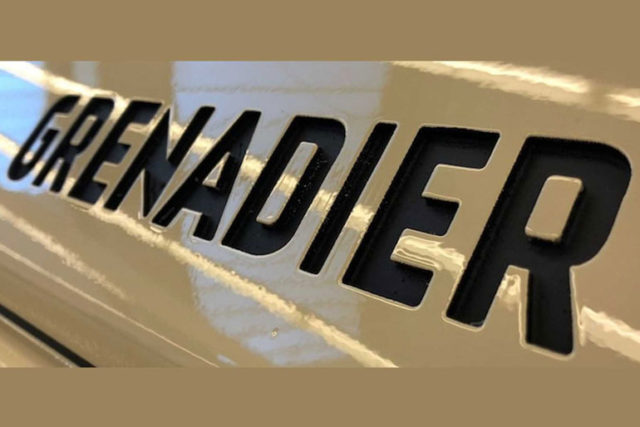 INEOS group recently announced that their famous Project Grenadier would be powered by the engines from one of the most reputable companies in the world of the vehicle, i.e., BMW.
BMW will use twin power turbo diesel and gasoline engines for this magnanimous car. Since the engine is provided by BMW so we can be sure that it will be highly efficient and durable as well.
INEOS is one of the two topmost chemical companies founded by Jim Ratcliffe with more than 90$ billion in sales revenue at this time in the world.
This UK based chemical company, after earning so much respect and name in the world of chemical decides to have its own automobiles and thus started the infamous Projekt Grenadier.
Every day we hear new exciting news about this project that leaves us wanting for more. It looks like Jim Ratcliffe wants his beloved cars to be the best in the world and that's the main reason for this alliance with the BMW group.
They want to attract customers from every region of the world from Europe to America, Asia, and Africa, etc.
This automobile is expected to be at the epitome of the excellence thanks to the dedication of Jim. He wants everything from the engines to the design to be the best.
According to the representative of the INEOS group, BMW can provide them best engines and that what they were hoping for when they announced a partnership between BMW and INEOS.
The CEO of INEOS groups, Mr. Dirk Heilmann said that this partnership will make sure that their vision of a world class 4×4 with an excellent engine is fulfilled.
The engines by BMW will provide reliability, durability and high performance to their project grenadier and they are really looking forward to working with BMW.
Source: Ineos Automotive