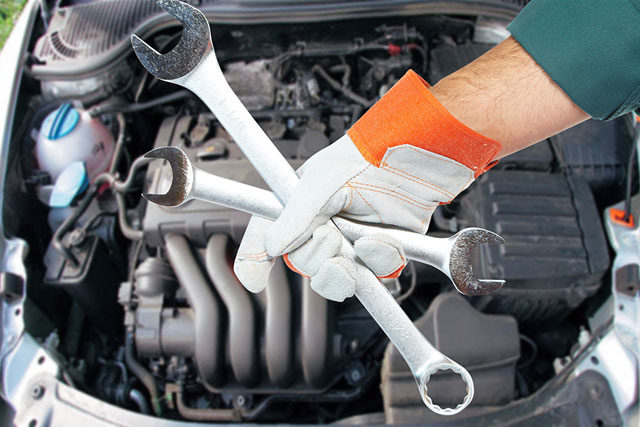 Car Maintenance Tips 2018
In the ever-changing life, the majority of people are own car to make travel to be easy. The car is an expensive investment which always gives convenience on the drive. Maintaining vehicle to be new is difficult these days. To maintain a car, vehicle owners must have to consider some important things to increase the beauty of the product. It is essential that every car owners need to follow these tips to increase the life of the automobile. In addition to these tips make sure to protect your car by using a car cover.
Maintenance enhances speed and performance of your car. However, it saves the cost of repairs and access car without any hassle. If you undergo all these tricks you get reliable, long lasting, good looking and reduce faded paint on your car.
1) Check Air Filter: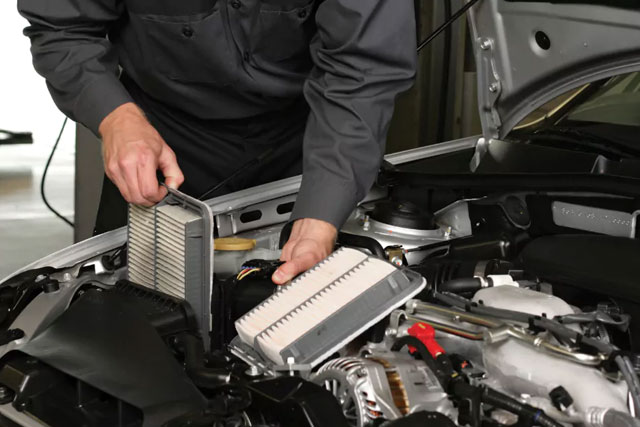 These days, most of the problems occurred on the car due to faulty filters. You need to change the filter once for 12 months. If you ignore changing the air filter, it causes issues on the AC that makes you to unable to breathe on the car. It takes ten minutes for replacing the machine on your vehicle. It is one of the ways to save money on undertaking repair service on the trip.
You can also check air filter yourself if you follow below steps
Locate the filter which is in a hood of the vehicle. The air filter is a black rectangular box in the inside of the metal clips. If you do not find it then consider owner manual.

If you found the filter, then remove casing and look at how it fits on the car. You should consider the direction of the filter which is an essential one. Note the directions and eliminate it.

Insert new air filter in the same process instead of an older filter. Now you will see filter fixed properly

At last close metal clips if you change the filter.

With the help of compressed air, you might clean filter easily.
2) Inspect Tire and Fluid Pressure: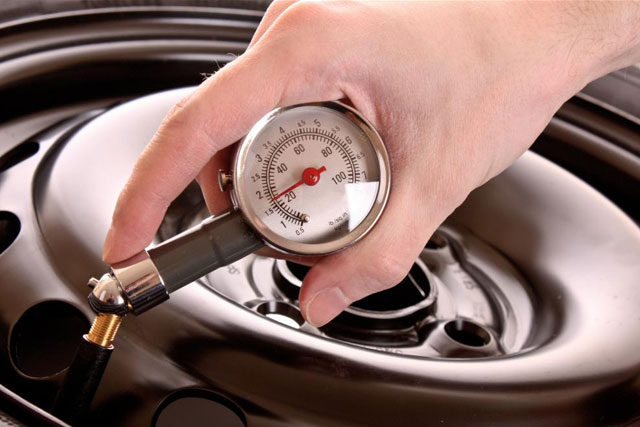 In order to maintain your car, you have to consider more components of the automobile to run vehicle quickly. All car owners should pay attention to checking tires and fluids of the car. Within ten minutes you complete checking easily at any time. Open the engine and remove oil dipstick. You clean engine and put oil dipstick on it. This is the way to change the engine oil on your car. In addition, you can also inspect the fluid level of the steering.
Check pressure of the tires with the help of gauge every week.
3) Battery Maintenance: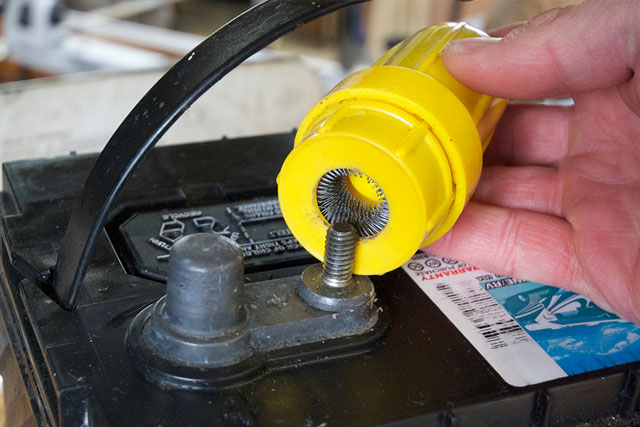 You need to check battery regularly to avoid low battery sign on your automobile. It helps to reduce leakage and use it for long-lasting. By using brush clean battery to keep your car like new all time. It makes you find out the condition of the battery maintenance and replace it easily.
4) Alter Spark Plugs: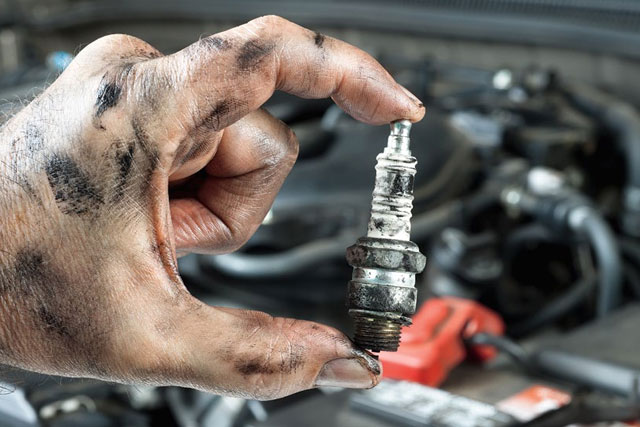 You have to change spark plugs after 30000 miles. On changing it you hear the sound of intense work. If you do not modify spark plug it may cause issues on the engine. It is the best idea to operate your car with proper maintenance. So, check spark plugs and change it if you need.
5) Keep Tires To be Balanced: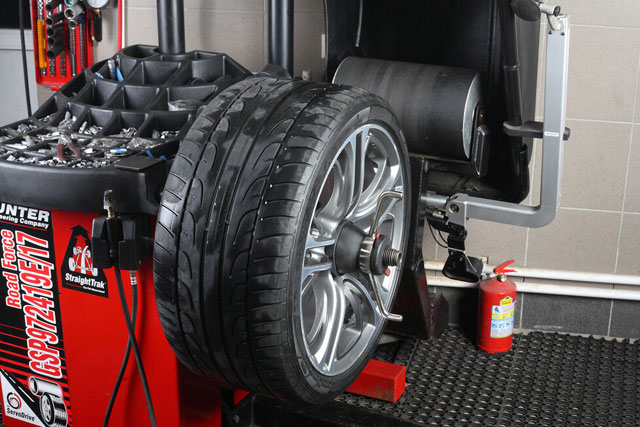 If you keep tires be rotated and balanced, then you might prevent problems that occur on the tires. It assists you to use longer and easy to rotate the car. Install rotating tires on front and rear of the car. If you fix balanced tires on the vehicle you get more durable on accessing the car. Checking tires aligned reduce accident and damage of the car. If you align tires properly it helps you to drive with comfortably otherwise make you lose control of the vehicle.
6) Clean and Replace Windshields Wipers: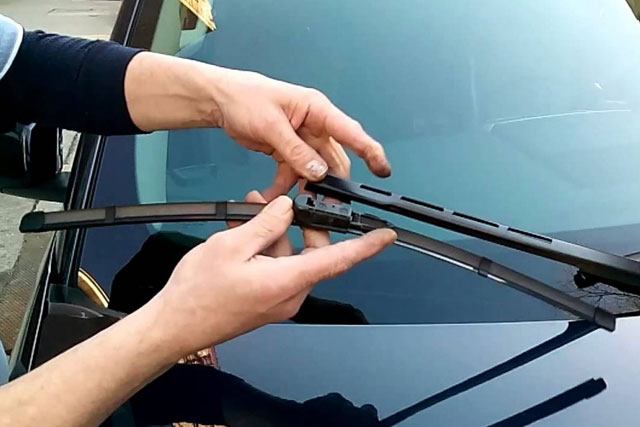 If you are accessing your car with a dirty windshield it may cause lots of issues. It also causes accidents if you not clean it regularly. Cleaning windshield is crucial for every driver. You get a clear view of road on driving if you clean it. If you drive with dirt it will not offer a clear view to you. Generally, you must have to clean the windshield on the rainy season to get a safe drive with the car. If you need you may also replace it with a new one.
7) Check Brakes: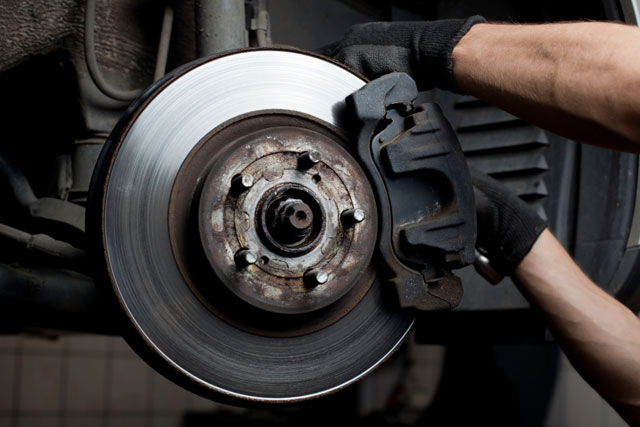 If you like to get safe driving on the road, you might pay attention to checking brakes. It is a difficult task which causes accidents if the brake not connected properly. Brake system is elegant and helps you to access your car for long lasting. It gives safe to drive for passengers on the vehicle. If the brake is damaged you can replace its new one with a simple process. Are you looking to maintain the car for long period to be new? Consider all these tips to drive easily without any issues.
Conclusion:
Car maintenance is essential because it not just ensures better car performance and functionality but also prevent expensive repairs. If you are following the car maintenance tips properly, you will increase safety, boost performance and extend the lifespan of your car easily.