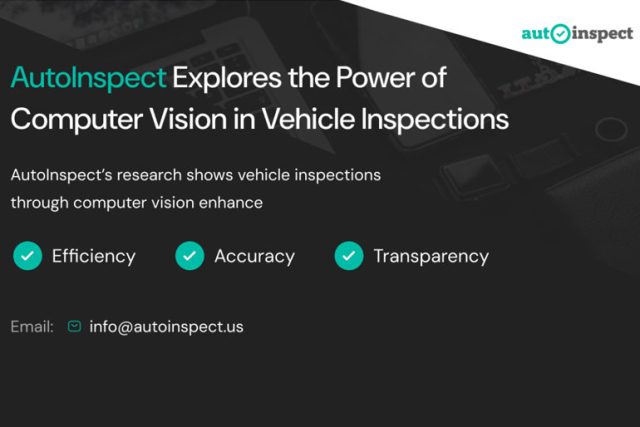 In a fast-paced world, AutoInspect.us has taken the initiative to conduct research and delve into the process of buying and selling used cars.
The Challenge: Traditional Inspections
Traditional vehicle inspections led by human agents can be lengthy, consuming up to an hour or more. However, the game-changer is computer vision, which completes the same task in just 30 seconds. Of these, 29 seconds belong to the vehicle owner, who snaps four photos, allowing the magic to happen.
The Development Journey
AutoInspect recognized the untapped potential in remote vehicle damage assessments.
The automation of this process was previously hindered by technology limitations and the need for high-resolution images. Today, with quality smartphone cameras widely available, AutoInspect compiled a dataset with over a million images from various vehicle models, revolutionizing model training.
Computer vision can be beneficial in various sectors:
Automotive Insurance: Automatic damage assessment saves time and money for insurance providers, with the system processing one vehicle in a second.
Car-Sharing Companies: Automatic assessments eliminate unwarranted fines, providing precise vehicle condition information to companies and customers.
Vehicle Marketplaces: Buyers receive comprehensive vehicle information, enhancing the shopping experience.
Pre-Sale Inspection Companies and Dealers: Repair cost assessments are made efficient, saving both clients and specialists time.
AutoInspect's research shows that vehicle inspections through computer vision enhance efficiency, accuracy, and transparency. The future of car buying has never looked brighter.
Feel free to reach out to AutoInspect at info@autoinspect.us; they welcome discussions with like-minded individuals who support their vision.