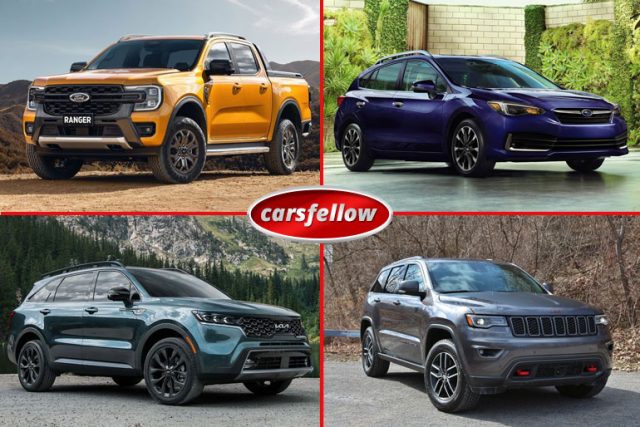 If you and your family are adventurous and love hitting the open road or going out on exploration trips, then you want a vehicle that can stand up to the task. When you're an adventure seeker, not just any road-worthy car will do. You need something that will get you where you're going, keep up with the demand, and add true value to every expedition you set your mind to. Check out these five family vehicles that are ready to take on the challenge.
1. Ford Ranger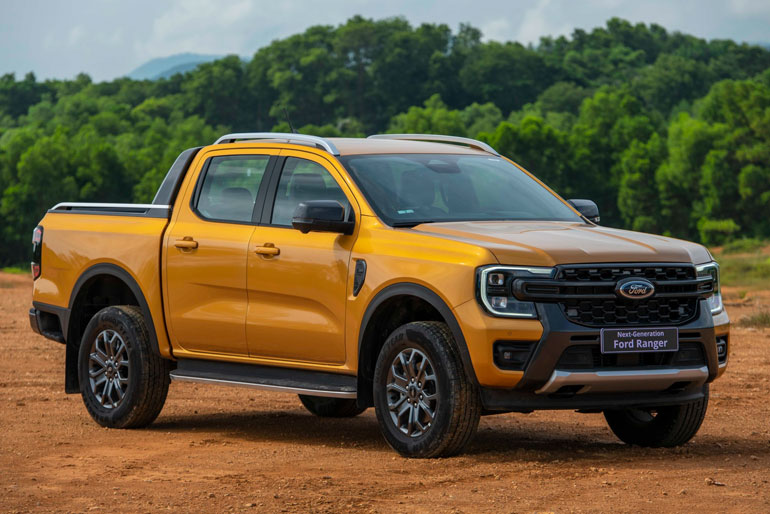 See your local Ford dealer to ask about a Ranger. Whether it's water sports, off-roading, or skiing, a Ford Ranger is a great option. It's got plenty of room in both the cab and the truck bed to help make all of your recreational dreams come true. If you want an ultimate all-terrain trail machine, the Ranger has three packages to choose from to make sure that you get the right performance out of this truck.
2. Volkswagen Golf Alltrack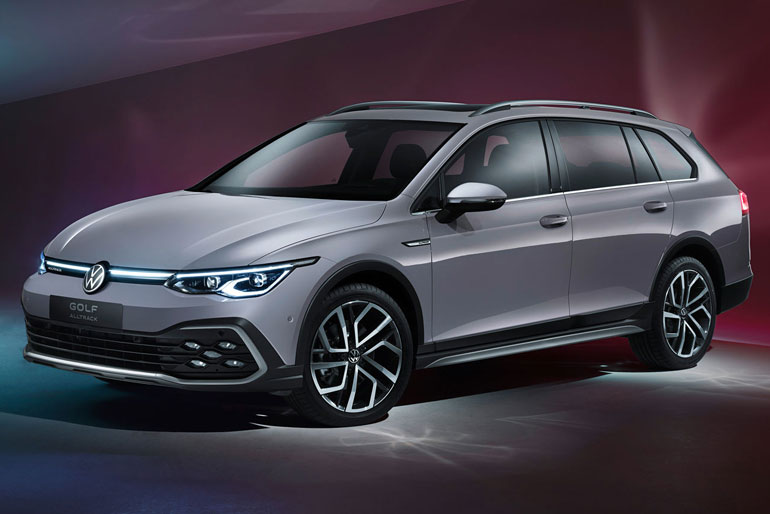 This lighter crossover is by all means no light weight. The Alltrack has 4WD and an off-road setting that comes standard and a six-speed dual-clutch automatic transmission for optimal torque. When you're not digging into the mud or snow, you'll be grateful for the quiet drive mode and the comfortable and supportive seats. Other appreciated features include fog lamps, smartphone integration, and no sticker shock.
3. Subaru Impreza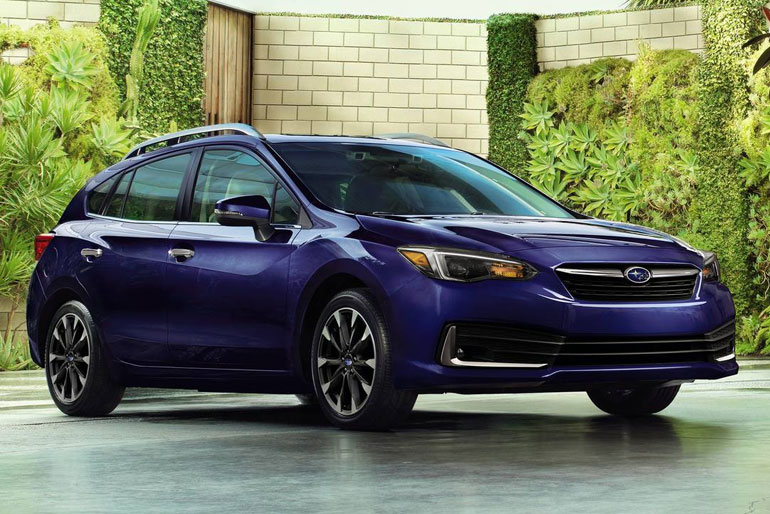 Subarus are known for their safety and reliability, but the Impreza is also synonymous with epic adventures. This car can handle 100 mph with grace and ease, while gripping the road like a sports car. It boasts a great fuel economy all-wheel drive, a spacious interior, and an excellent price point. If your family enjoys a good road trip, you'll appreciate the lower roof, which makes for easier roof rack access and better aerodynamics.
4. Kia Sorento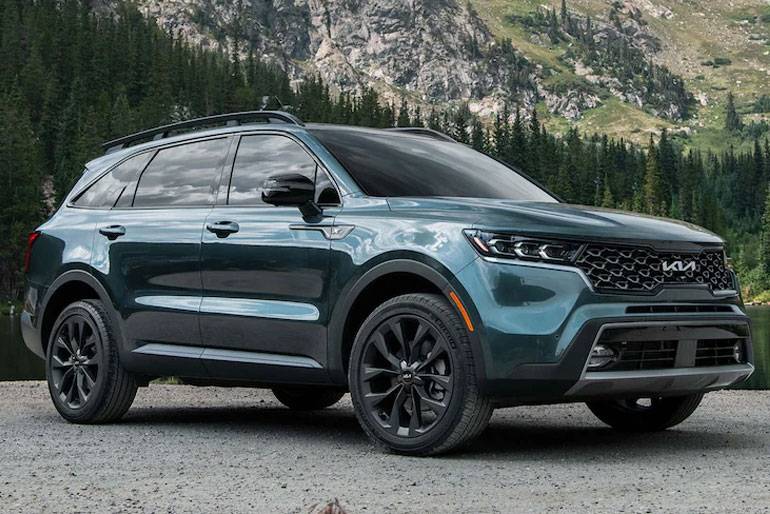 The Sorento has become one of the best-recommended vehicles for large adventurous families. When road trips are often at the top of your list of activities, then a new Kia Sorento will make the journey much smoother and more comfortable. In addition to comfort, there are a ton of safety features like multi-collision braking, driver fatigue monitoring, and safe exit assist.
5. Jeep Grand Cherokee Trailhawk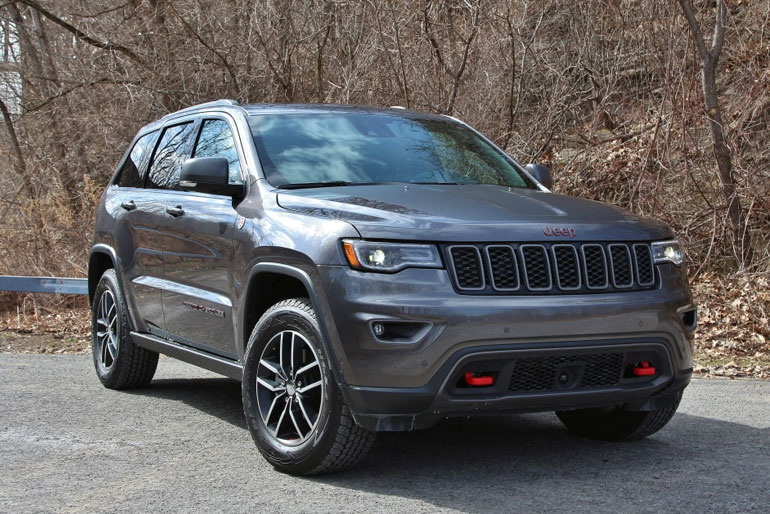 It has all the grit of a Grand Cherokee with a little something extra to take your family excursions to the next level. Not only can you increase its ground clearance with the push of a button, but you also get an armored undercarriage. No one would ever think that it's possible to combine plush luxury and rugged, rough and tumble, but the Trailhawk does just that. Going on a family adventure is always better when you have the best tools at your disposal. Not only will you need your camping gear, skis, mountain bikes, and beach chairs, but you'll also want comfort, peace of mind, and high performance from your car. So, go ahead and start planning your family's next adventure and car shopping list with pleasure and confidence.