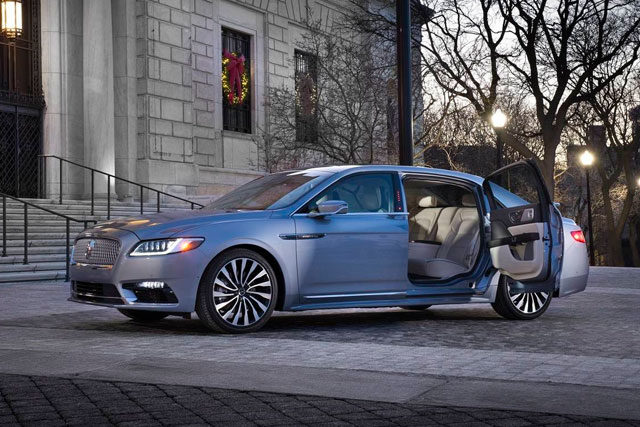 Last month when Lincoln announced that they are going to produce a limited supply of Coach Edition of its Continental Sedan, many people hurried to get their car booked before anyone else could.
But if you are still planning to buy one, I would say, drop the idea because they are all out of stock. Yes, you read it right. All the cars have been booked.
Company Update:
The latest and Limited Coach Door Edition of Continental Sedan was being produced in a total number of 80 with the starting price of $ 110,000.
Although being very expensive, people went crazy and the cars are out of stock, all have been booked.
It has been reported by the Ford Company that 80 customers who applied for the continental, have been identified and they have been updated about their status and further updates will be given when they can have their hands on their newly bought fortunes.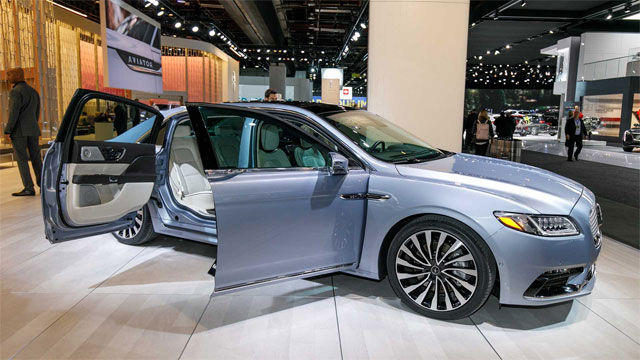 All of those people who are not aware of the special features of this very special Sedan must know that Continental Coach Door Editions will have Lincoln Exclusive 3.0-liter twin turbo V6 with 400 horsepower and 400-pound-feet of torque which will be going to all four wheels.
There will be three drive modes; normal, sports and comfort. The rear seating area will have two seats, a fixed center console with climate and radio controls, a table holder, stowable tray tables and extra legroom.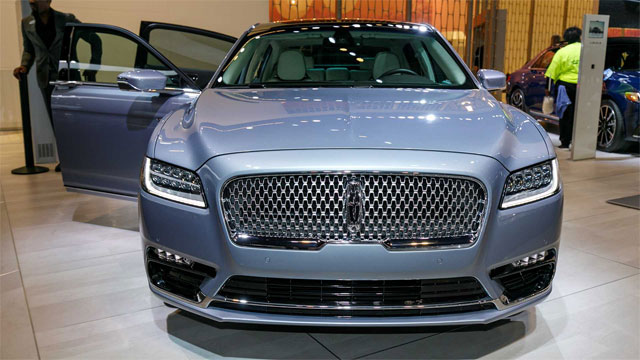 If you are disappointed that you had missed the opportunity to collect one of the Special Edition when there were 80 cars at availability, then stress not. It has been announced by the Ford company another run of these vehicles will be announced soon and that too short.
Source: Lincoln