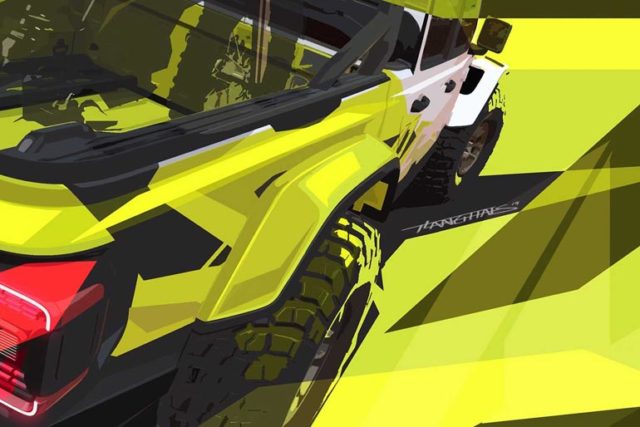 We all know that jeeps are different than cars and those who love jeeps do not like to let anyone disgrace the humblest yet daring vehicles. Every year an annual event is held in Moab Utah where you get to drive away from tensions of life and enjoy safari for nine days.
The interesting fact is that the FCA/Jeep which has been a regular part of the event for several years now; they release concepts of the jeep which debut at the event and they did not release those concepts at any auto show.
Recently, they released the teaser of two different jeeps, and we are amazed at their creations. Although those are just concept when they debut for the first time at the Annual Easter Jeep Safari, they will be astounding.
One concept teaser shows a blue jeep with its driver door and hood but nothing else. Now from what we see, we think that this concept will be of a gladiator and not a Wrangler but with only one cabin.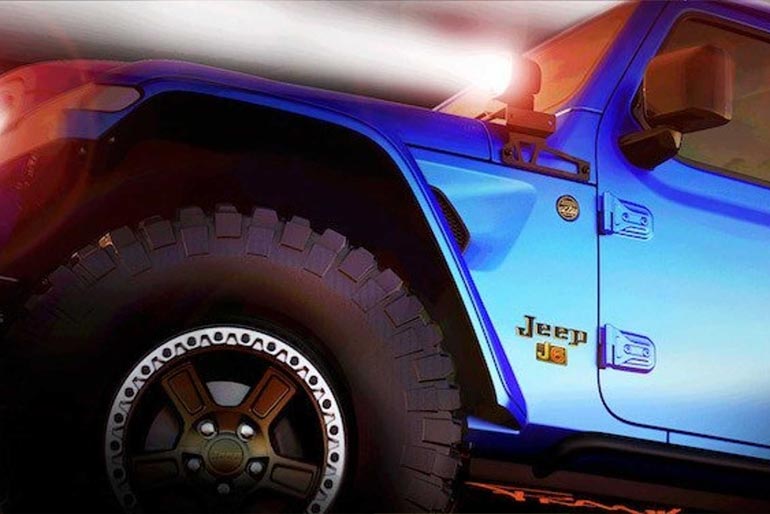 Surprisingly, it is almost like the past J-series jeep, and we cannot wait to see what other changes have been made to make it different yet superb like the old J10/J20.
Another teaser also shows a jeep in black, white and yellow color contrast but this jeep has four doors and big flares tires. With such an interesting concept being released just before the start of the event, we can hardly wait to see the actual production. The event starts from 13th of April till the 21st of April.