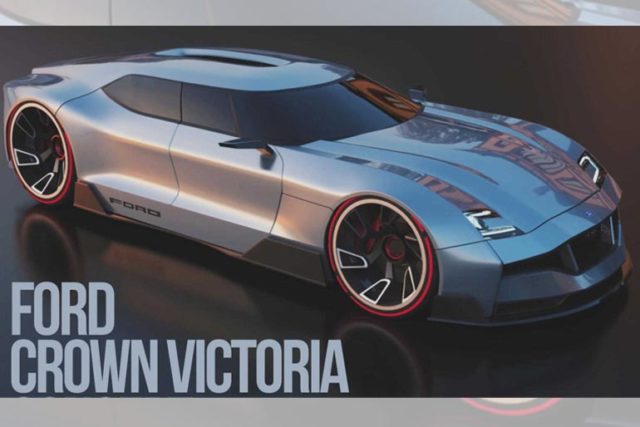 We all know what a hard life Ford Crown had when it used to work as Taxis and as patrolling Police cars. But now, the look has been given a completely new makeover, and now it looks like something from the future.
Designer Karan Adivi has made some impressive rendering impacts in the Ford Crown, and no one is complaining. On an interesting note, Karan did this rendering as an assignment when he was in college, and he opted for a four-door vehicle. But only recently Adivi returns to this amazing designing to have a 3D version.
He has taken inspiration from other vehicles such as the Shelby Daytona Coupe for the tail and Mercedes-Benz, but he came up with the design all by himself.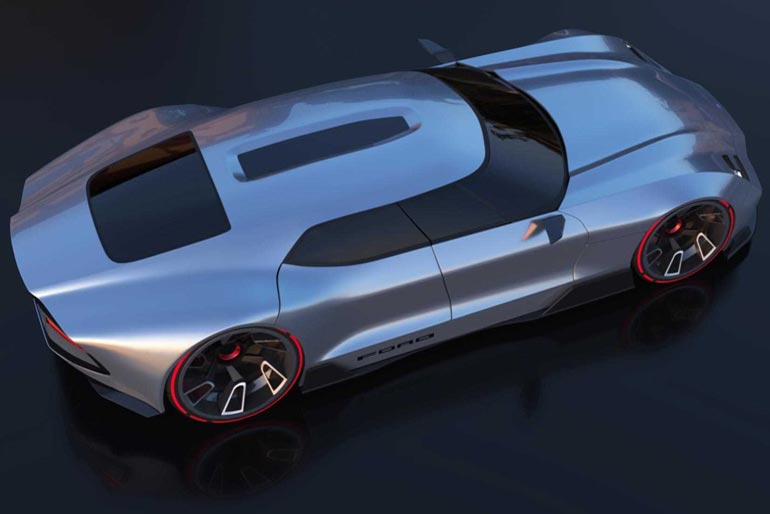 If you compare the newly rendered version of the Crown with the original version, you will see that the front has been worked in such angle that it protrudes outward forming a nose like structure while the headlights are kept small and tiny, giving it a sporty look.
Also, the flat roof and thick pillar support small window at back while slightly larger windows are front.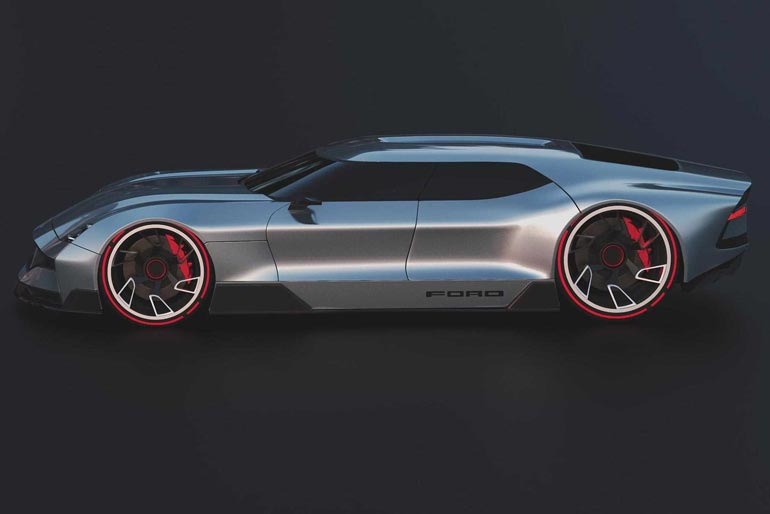 Although the aesthetically, this coupe is nothing but wonderful but also not practical because this is something that Ford doesn't make, and they have whatsoever no intention to do.