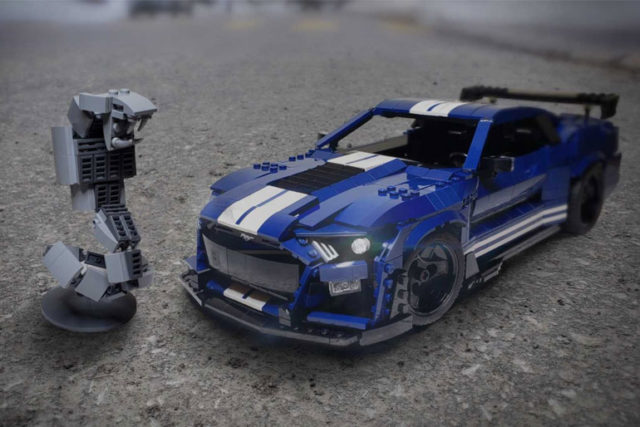 Only recently, car enthusiasts have started this trend where they build their favorite vehicle as in to pay it respect. But this time, car manufacturers have started a competition, and the entries are mind-blowing.
Everyone is aware of how it is very much possible to build anything from Lego since these small modular building systems hold the capacity and structure to take any form. This small toy is very famous in all ages, and that is why amazing building structures are created.
Knowing this trend, car manufacturers especially Mustang have launched a new set of Legos which according to the news is a giant sized 1967 Ford Mustang Fastback.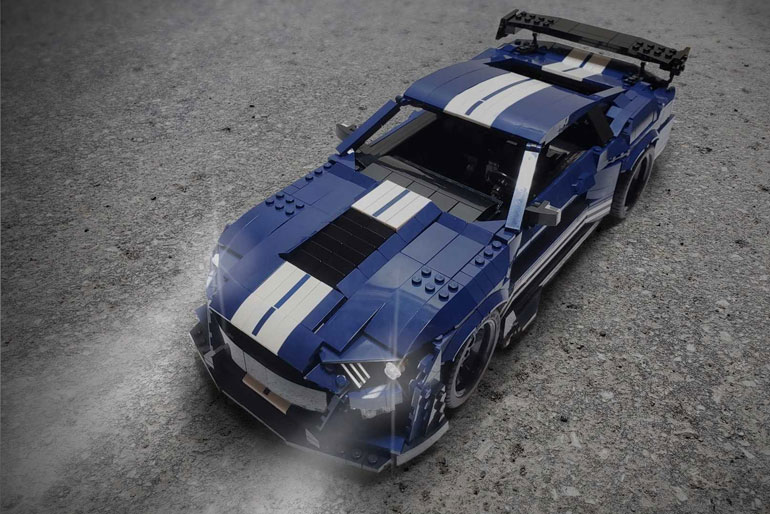 In the past many other licensed holding vehicle manufacturers have launched their own set of car building such as Porsche and Bugatti.
Lego Idea is a platform which allows to you constructs anything you want out of Legos and this time they are hosting a competition where you will have to "Celebrate your favorite Mustang in a Beautiful Scenery." Now the best entry so far has been an upcoming Shelby GT500.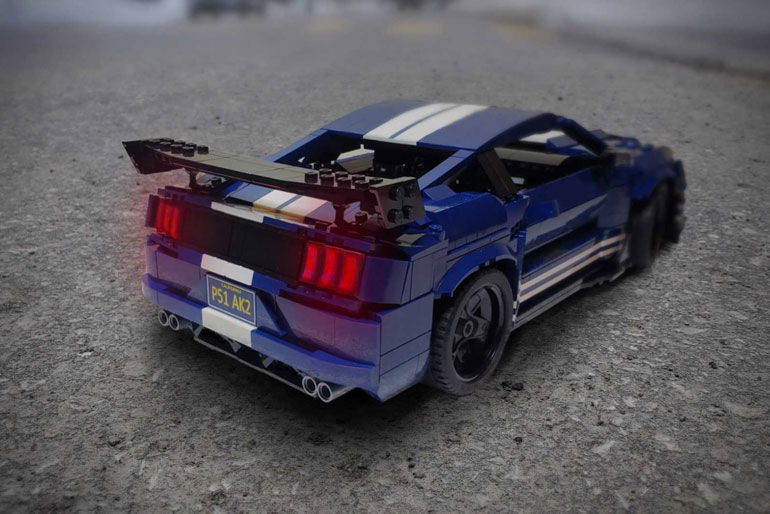 Amazingly build; this car model has that every detail which is needed. Those who worked on this model said they had to work with such intricate pieces of Legos that they did not know well before; that is why it is such a clever build. From headlights to the grille and shape and rendering; everything is perfect and amazingly appealing.
If you have a hidden talent of Lego, and you think you can build something unusual for a Lego car model then send in your entry and get in to the competition where the winner will get the new Lego Creator Expert 1967 Mustang Fastback kit, a Speed Champions 1968 Mustang kit and $500 shopping voucher for the online store of Lego.com.
Source: Lego Ideas