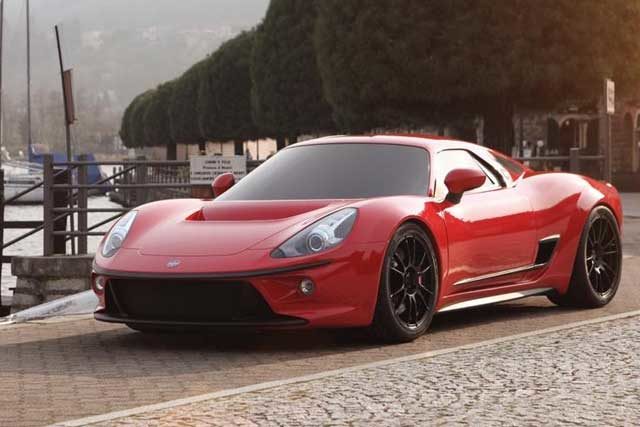 ATS 2500 GT Mk II
In 1962 Carlo Chiti and Giotto Bizzarrini Romolo Tavoni tried to give birth to a strong enough by Italian automaker to compete with Ferrari. Called Automobili Turismo e Sport, he was short-lived, but its few cars were lackluster and are still quite sought after by collectors.
In 2012, the 50th anniversary of the founding, the company is back in the limelight thanks to the entrepreneur Maritan Daniele who immediately gave hand to the creation of a new 2500 GT.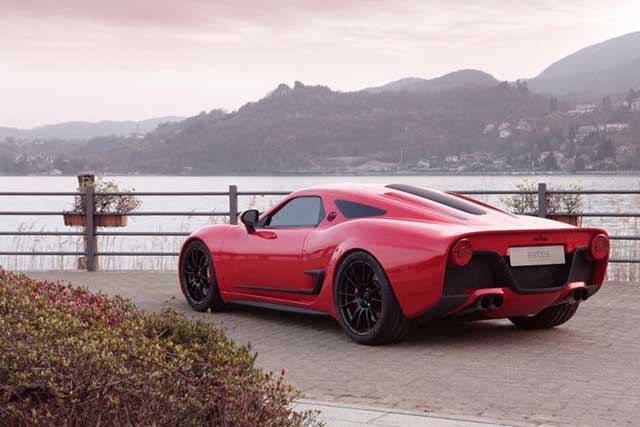 Presented at Top Marques in Monte Carlo in 2013 and designed by Emanuele Bomboi, the car appears as a mid-engine coupe that modern interpretation of the design of the ancestor.
The body is made of carbon fiber while the engine is a naturally aspirated V8 over 640 cv with dry sump lubrication pushes the ATS 2500 GT up to over 340 km / h, burning the 0-100 in just 2.9 seconds.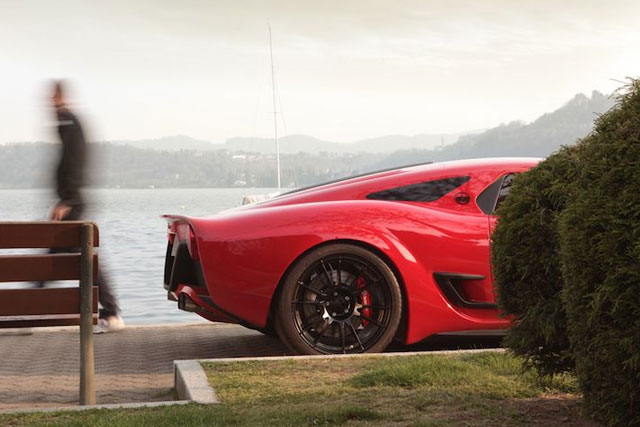 The engine management takes place via a sequential 6-speed gearbox while the rear traction is combined with a limited slip differential.
The cornering seal (1.6 g the value achieved with semi-slick tires approved for circulation on the public highway) is ensured by a double wishbone suspension with adjustable shock absorbers Ohlins.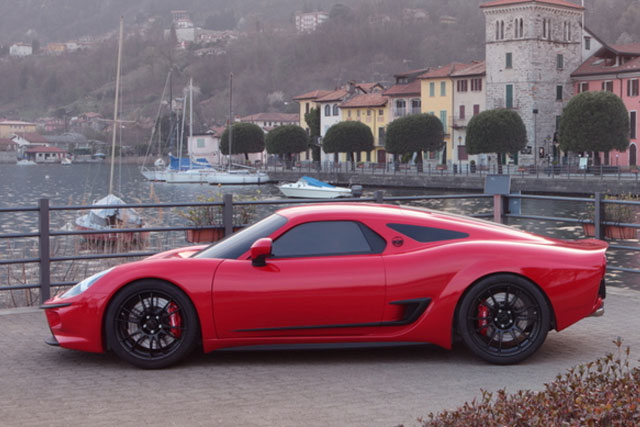 Just like the 2500 GT Zagato Monster was built in the old way and there is minimal electronic component driver assistance to help in the tremendous enterprise to manage all the 600 horsepower car.