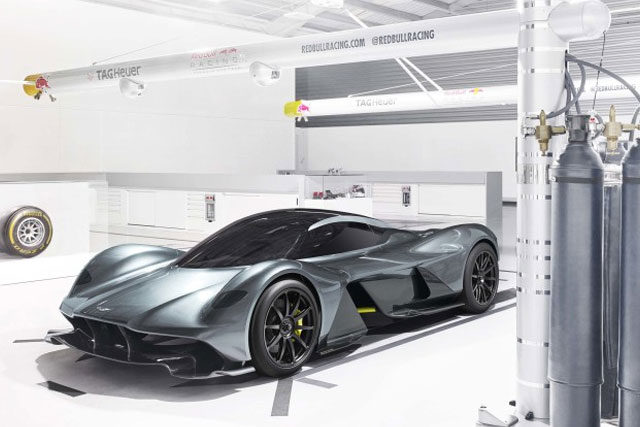 Aston Martin AM-RB001 Technical
It's the new which we heard since the last year about the Aston Martin-red bull hypercar, named as AM-RB001. In pictures, we look at the shape and design of this supercar. We will try to provide a simple summary of AM-RB001.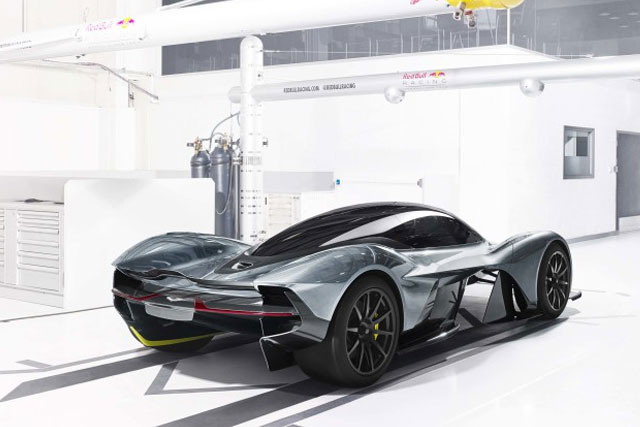 Well, it's a hypercar designed featured with the super-powerful V12 hybrid powertrain. The new hypercar should hit up to 200 miles per hour in around 10 seconds, while the set of the broker will cut that speed in the just half hour, in short, it covers 0 to 200 to 0 in 15 seconds.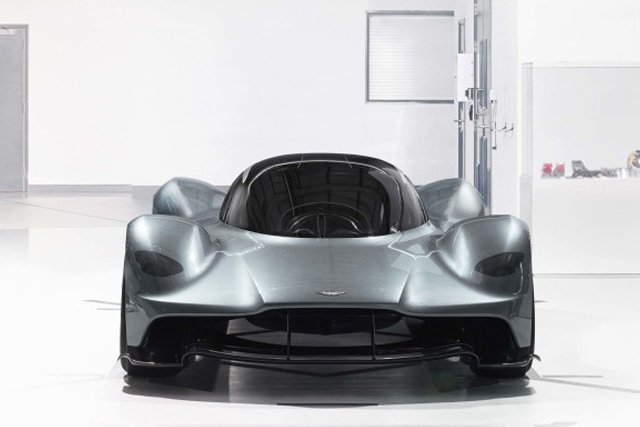 Well, it is also informative to know about its partner companies. Who they are ? and what role they play? Cosworth, Ricardo, multimeric and Rimac Cosworth, basically it is the engine supplier company and supplying the engine of 6.5 liters, aspired V12.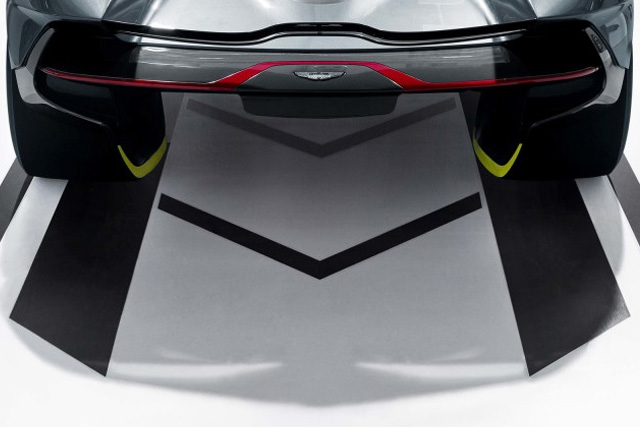 Aston makes it a member of the one-horsepower per-kilogram club, It is predicted that the engine is up to 900 horsepower. Rimac promised for the high-performance battery, Ricardo supplies seven-speed paddles-shift transmission to make the car more efficient. The carbon-fiber tubes are designed by Multimatic builders, LED is of Vipac and Bosch is responsible for its ECU (stability control ). I think the car is going to be more attractive and pretty.
Newly hinted that the active suspension of the car will rely on the ground effect more than any other car, It is predicted that the car is going to customers in 2019 after a complete revolution. If you buying one then you should plan on spending up to 3 million.