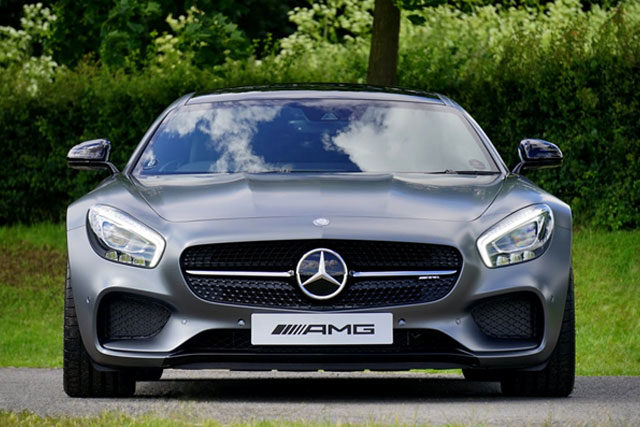 PC Gaming Chairs
If you are a racing game lover and looking for the best PC gaming chair for yourself then you have landed at the right spot.
Mostly gamers focus so much on their gaming PCs, processors, monitors, cases, and the graphic cards that they forget about the one component that is probably the most important of all for comfortable gaming experience is chair – the PC gaming chair. In this video you will find out the review of gaming chairs.
There are plenty of chairs out there from which you can select according to your needs. In this guide, you will find out the review of best PC gaming chairs that are best suited for someone who loves cars and racing games.
DXRacer Racing Series Gaming Chair: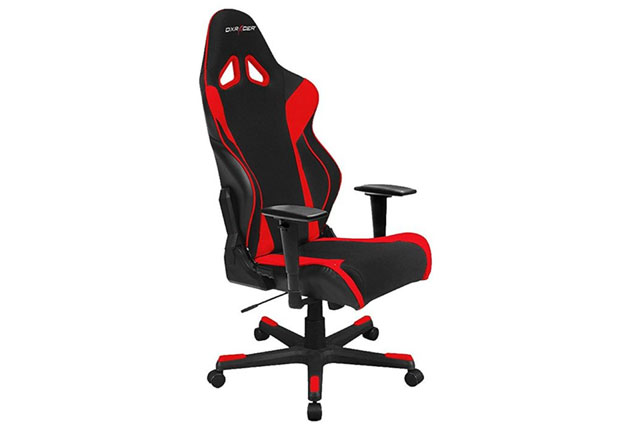 The DX Racer gaming chair comes in many versions. There are only slight differences and this review implies to most of the versions. In gamer's setup, the DX Racer gaming chair is the most common PC gaming chair. The reason is that it has a sturdy ergonomic design. It has an extra high backrest to support your spine and neck. It has an armrest so that you can support your arm. It comes with a material that adjusts itself when you sit on it. Most gamers buy DX Racer because it improves posture especially when you are playing competitive games like first person shooters. This chair can be adjusted. This is best suitable if you are really looking for that extra gaming atmosphere in your room.
Homall Ergonomic Gaming Chair: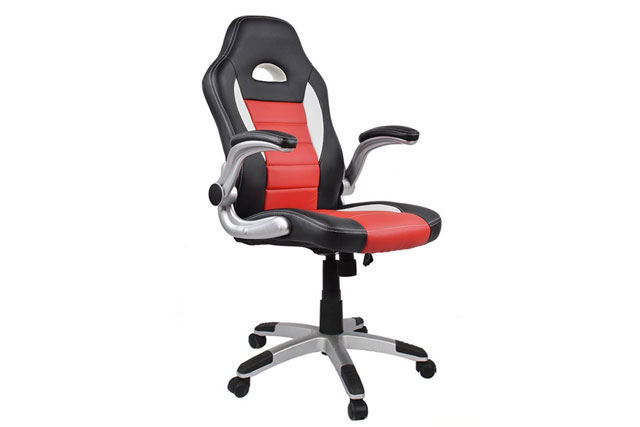 This gaming chair is great for every height whether you are 6'1 or you are someone short in height. Homall ergonomic gaming chair is best chair because it is good value for money. You can buy this chair between $100 -$150. It is very light in weight around 33 pounds. You'll have to erect it yourself, and it is not a very time consuming process. Just 20-25 minutes and your task is done. It has adjustable armrests that can be adjusted according to your height and posture. It can bear loads up to 230 pounds.
It adjusts aesthetically well into rooms. It is best choice for you because it keeps your posture correct for a full day of gaming through a bucket seat. This chair can swivel 360 degrees so you can turn towards various directions. It can be used as a multipurpose because it can also serve as a gaming office chair as well. This chair has some cons like its wheels; they can leave scratch marks on hardwood which ruins the floor. Its instructions for setup are somewhat inaccurate which led to confusions. If the chair is not set up right, it can be wobbly which can be a tedious task.
If you need a wonderful sound system with vibrations as a bonus, you should go for the multipurpose DX Rocker gaming chair. This PC gaming chair is extremely comfortable with wireless support.
If you are looking for a chair with no audio compatibility, you should go for homall gaming chair. It gives you comfort and durability.